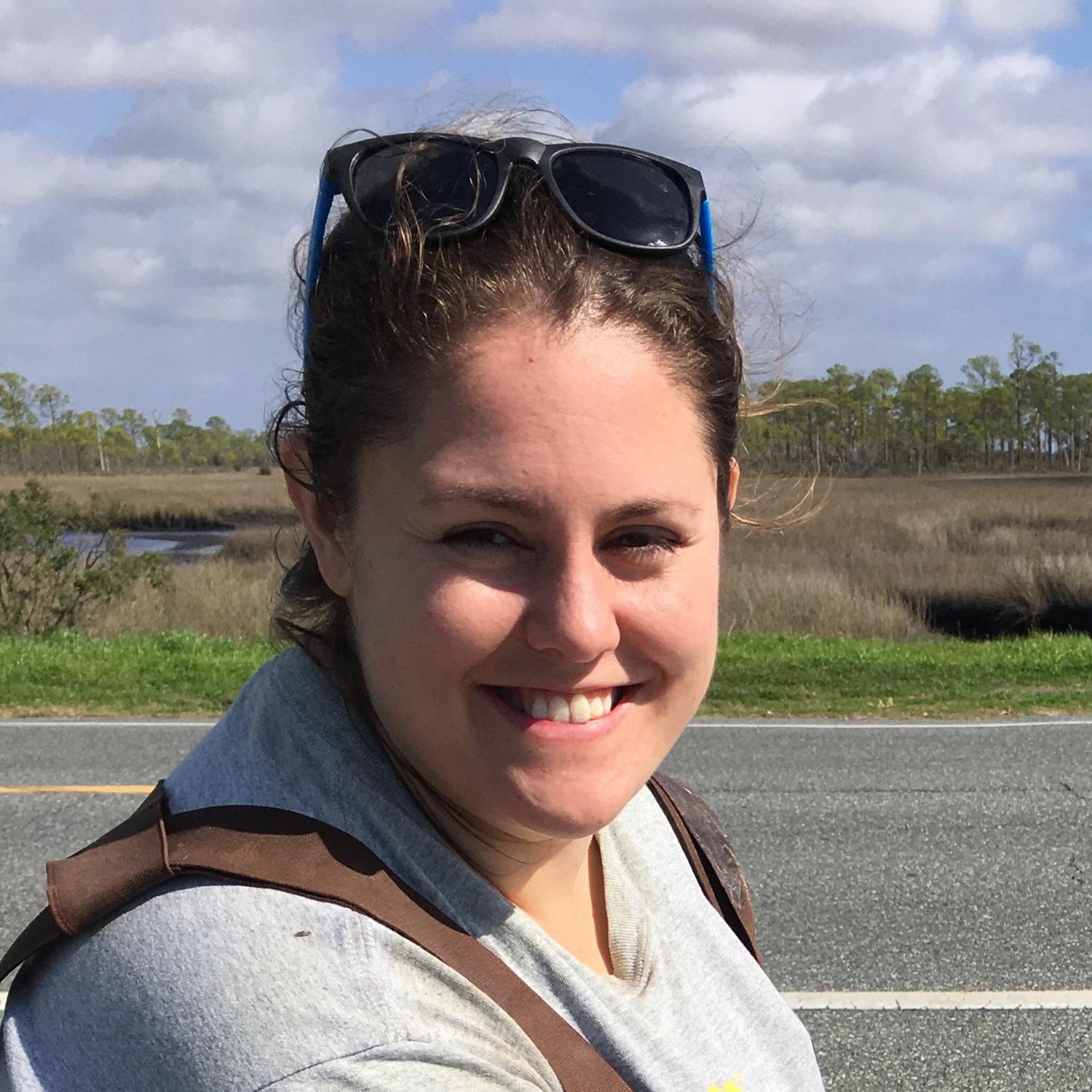 Liz Lange
Hometown: Wheatfield, NY, USA
Fall 2013-Fall 2019
Currently Resides In: Durham, NC, USA
PhD in Biological Science
Legacy Fellowship, FSU Fellows Society Dissertation Fellowship, PEO Scholar Award, Outstanding Teaching Assistant Award 2018-2019
Current Job/Occupation
I am currently a postdoctoral research associate at Duke University studying the effects of social environment on baboon life history and fitness
Educational/Professional Background
BS Biology and Psychology, Minor: Animal Behavior, Canisius College, Buffalo, NY, USA
MS Biological Sciences, Clemson University, Clemson, SC, USA
Experience as A Member of The Fellows Society
The Fellows Society has made me a more well-rounded scientist and person.  By interacting with the diverse members of the society at the many different events, I have gained an appreciation of different research areas and professions.  I feel that I am better prepared to meet the diverse needs of the many different students I hope to educate in my career both inside and outside of the classroom.  I have also been able to practice communicating science to non-scientists, a crucial skill in today's global climate.  Interacting with people outside of my department has helped me gain confidence in my ability to meet new people. Being able to network with new people is a skill that is key to succeeding in academia.
Future Plans/Aspirations
Engaging undergraduate students while teaching them the skills they will need to be future scientists or science-minded adults is my ultimate career goal.  By pursuing a career as a professor, I feel I can combine by passions of teaching and research to promote the change from student into scientist.  I plan to mold young scientific minds by being an effective and engaging teacher in the classroom and by involving undergraduates in cutting-edge science as a research mentor. 
title-inside title-centered
2