Fellows Forum
The Fellows Forum is an opportunity for members of the Fellows Society to put into action the interdisciplinary ideals of the Fellows Society by organizing a symposium that brings together scholars and professionals from a variety of viewpoints to address a problem of broad humanistic significance. Each Fellows Forum has a unique theme and allows the fellows to engage with faculty in discussions on challenging and timely topics. The Fellows are engaged in the planning and development of each Forum, thus gaining valuable experience.
Fellows Forum 2022! March 24 & 25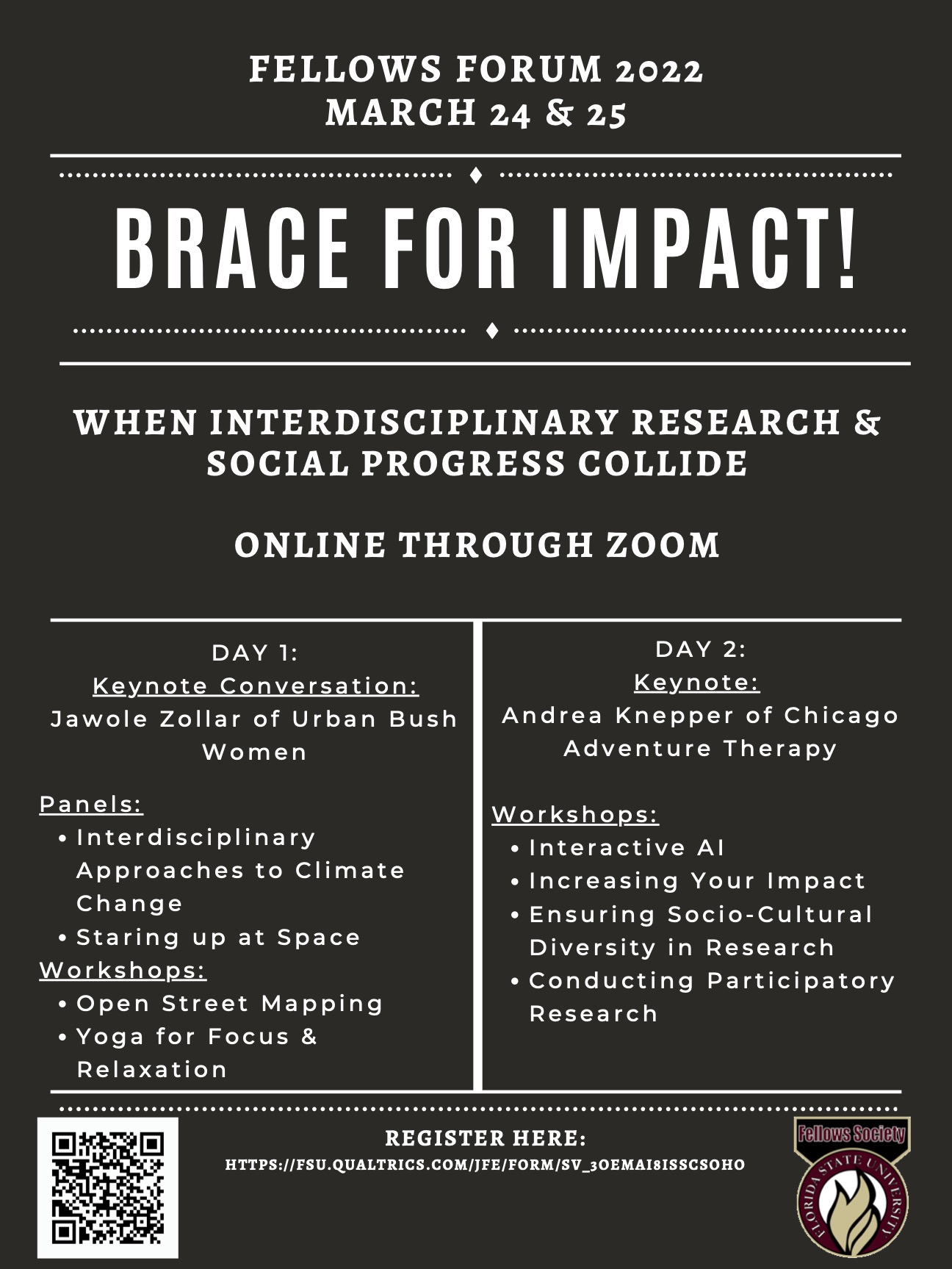 You may register to attend all, or portions of each day: Register Here 
You can find the program with panel and workshop descriptions here.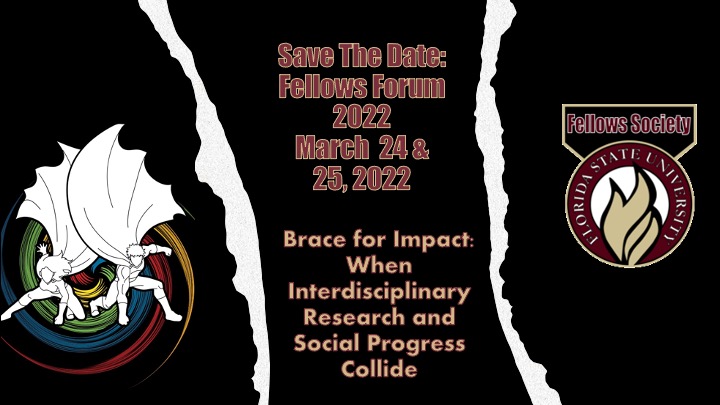 PHOTO GALLERY & MORE