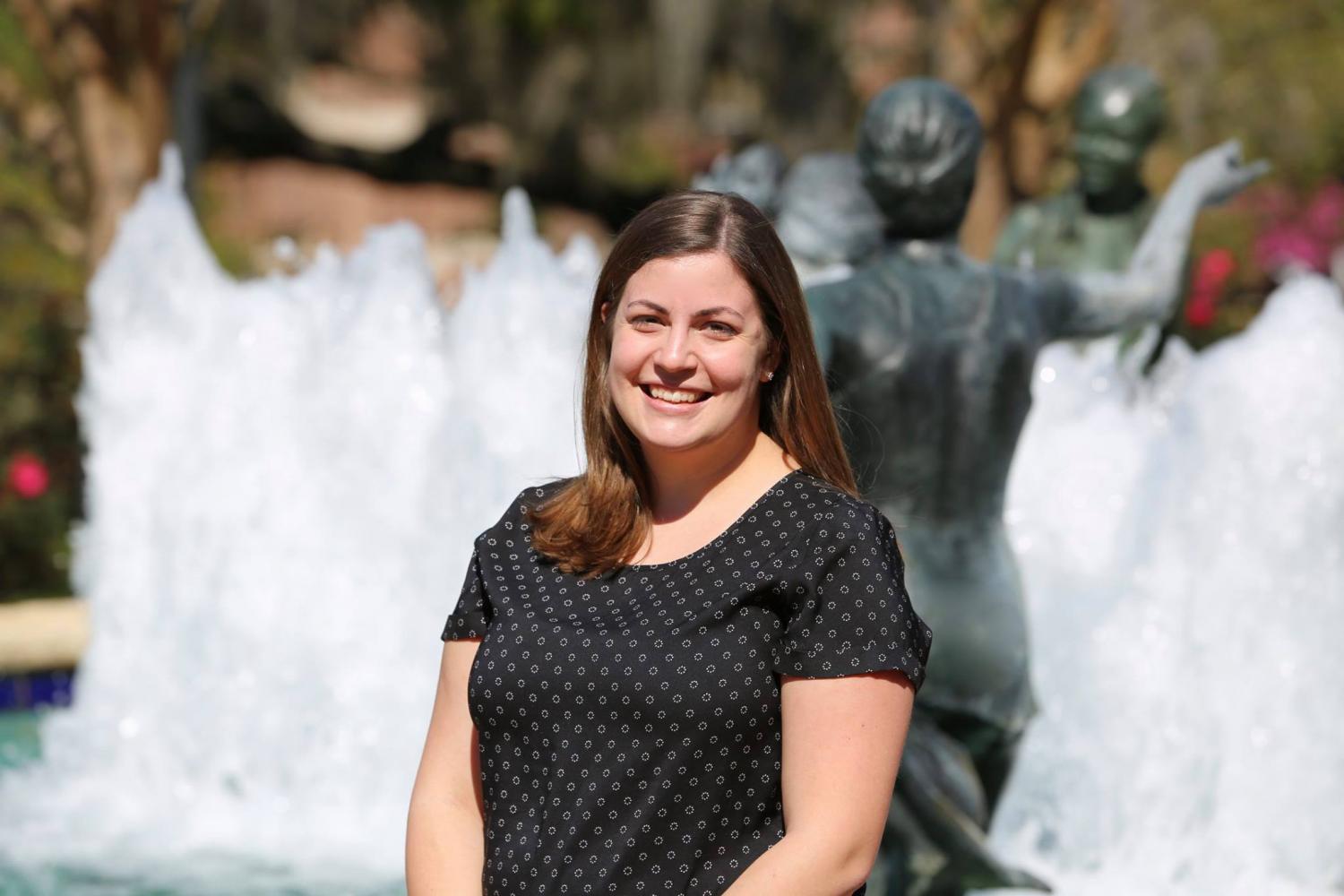 Carrie Danielson
Hometown: Mora, Minnesota, USA
Fall 2014 – present
PhD in Musicology (Ethnomusicology)
Interview with Norwegian Cultural Ministry
Educational/Professional Background
Visiting Doctoral Student, Lund University, 2019-2020
Graduate Assistant in Teaching, Florida State University, 2014-2019
Program Assistant, FSU International Programs, Dresden, Germany, 2018, 2019
Master of Music (M.M.) in Musicology (Ethnomusicology), Florida State University, 2016
Bachelor of Arts (B.A.) in Music, Brown University, 2014
Research and Teaching Interests, or Professional Field
My dissertation explores Sweden's historically democratic music-and-arts schools, or kulturskolor, and how these institutions act as sites for cultural friction, transfer, and exchange for newly arrived and unaccompanied children and young people from Syria and Afghanistan.
Research interests:
Children's Musical Cultures, Refugee Children, Forced Migration, Cultural Policy, Applied Ethnomusicology, Nordic Studies
Courses taught at FSU:
MUH 2019 - Modern Popular Music

MUH 2512 - Music in World Cultures for Majors

MUH 2051 - Music in World Cultures for Non-Majors

MUH 3053 - American Roots Music

MUL 2010 - Music Literature, Listening, and Understanding

IFS 2072 - A Social History of America's Popular Music
Experience as A Graduate Student at FSU
My time as a graduate student at FSU has given me several opportunities to present at regional, national, and international conferences in the disciplines of historical musicology, ethnomusicology, music education, Scandinavian Studies, and children's history. I am especially grateful for invitations to speak to arts educators, researchers, and policymakers in Sweden, Norway, and Iceland during my time as a 2019-2020 International Dissertation Semester Research Fellow. Additional graduate school highlights include:
Participation in the 2019 NEH National Planning Conference on Careers in Public and Applied Ethnomusicology at the Library of Congress

Presentations at the 2016 and 2018 Society for Ethnomusicology National Meetings

Forthcoming publications in the Oxford Handbook of Early Childhood Music Learning and Development and Open Access Nordic Anthology on Kulturskolor and Inclusion
Experience as A Member of The Fellows Society
My first encounter with the Fellows Society was as an invited guest for the 2019 Fellows Forum, "Scholarship Beyond Borders." I was thrilled to have the opportunity to share my research among an interdisciplinary and supportive network of scholars. As a 2019-2020 Fellows Society inductee, I look forward to additional opportunities to learn from some of FSU's best and brightest in this collaborative environment.
Future Plans/Aspirations
I hope to continue engaged teaching and research at a college or university or through other public sector work.
Unique Awards/Achievements
Presser Graduate Music Research Award

Society for Ethnomusicology Elizabeth May Slater (Education Section) Award

FSU International Dissertation Semester Research Fellowship

Fulbright Semi-finalist

Carol F. and Richard P. Krebs World Music Scholarship

Musicology Area Summer Research Fellowship
title-inside title-centered
2