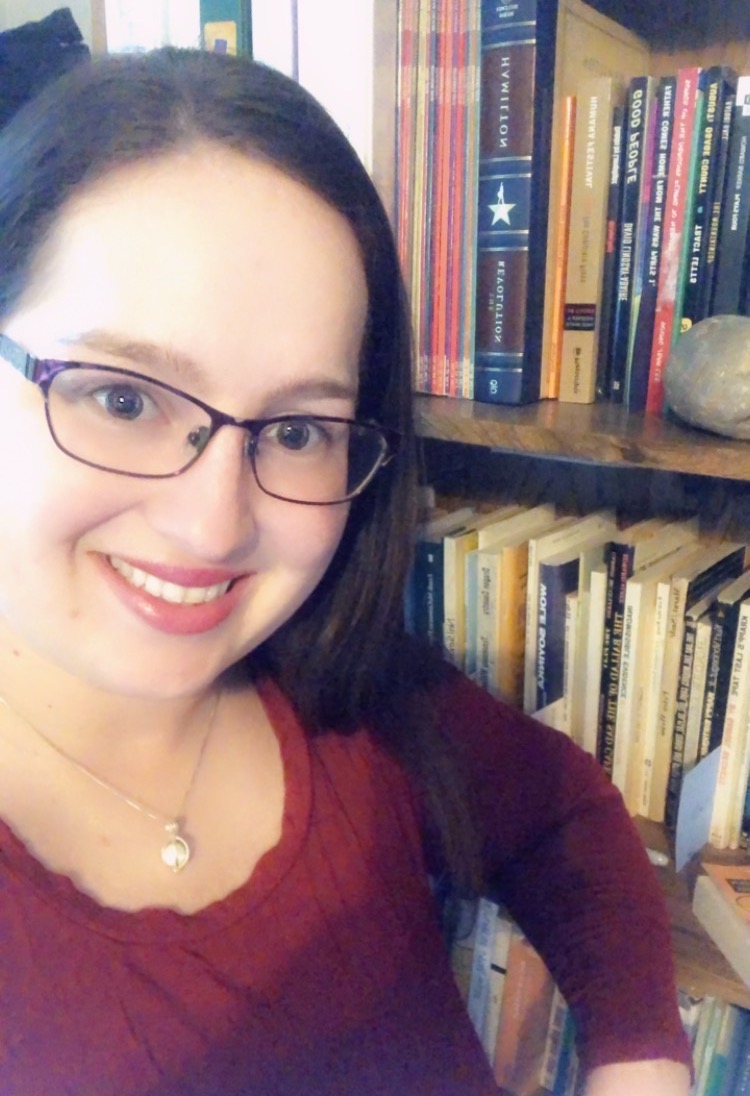 Cassandra White
PhD in Theatre
Leadership Positions in The Fellows Society
Greetings fellow Fellows! My name is Cassandra White, and I am a doctoral candidate in the Theatre Studies department. I am so enthusiastic about the work that the Fellows Society does, and I would like to make sure that our efforts are properly recorded for future Fellows to inform their own best practices. To that end, I am eager to serve as the Secretary/Historian. I am in the practice of using historical archives to inform my own research and have seen how useful they can be. I have also served as the historian to other groups over the years and am familiar with the work it entails.
Educational/Professional Background
Cassandra earned her BA in Theatre from Truman State University and completed her MA in Theatre and Performance Studies at Central Washington University. While at FSU, she is working towards her doctorate in Theatre Studies. Her research areas are sex-positive theatre and staging sex workers. In the theatre, Cassandra works as a stage manager and dramaturge. In her spare time, Cassandra takes many photos of her pets, Brekke (dog) and Sylvina (cat).
title-inside title-centered
2