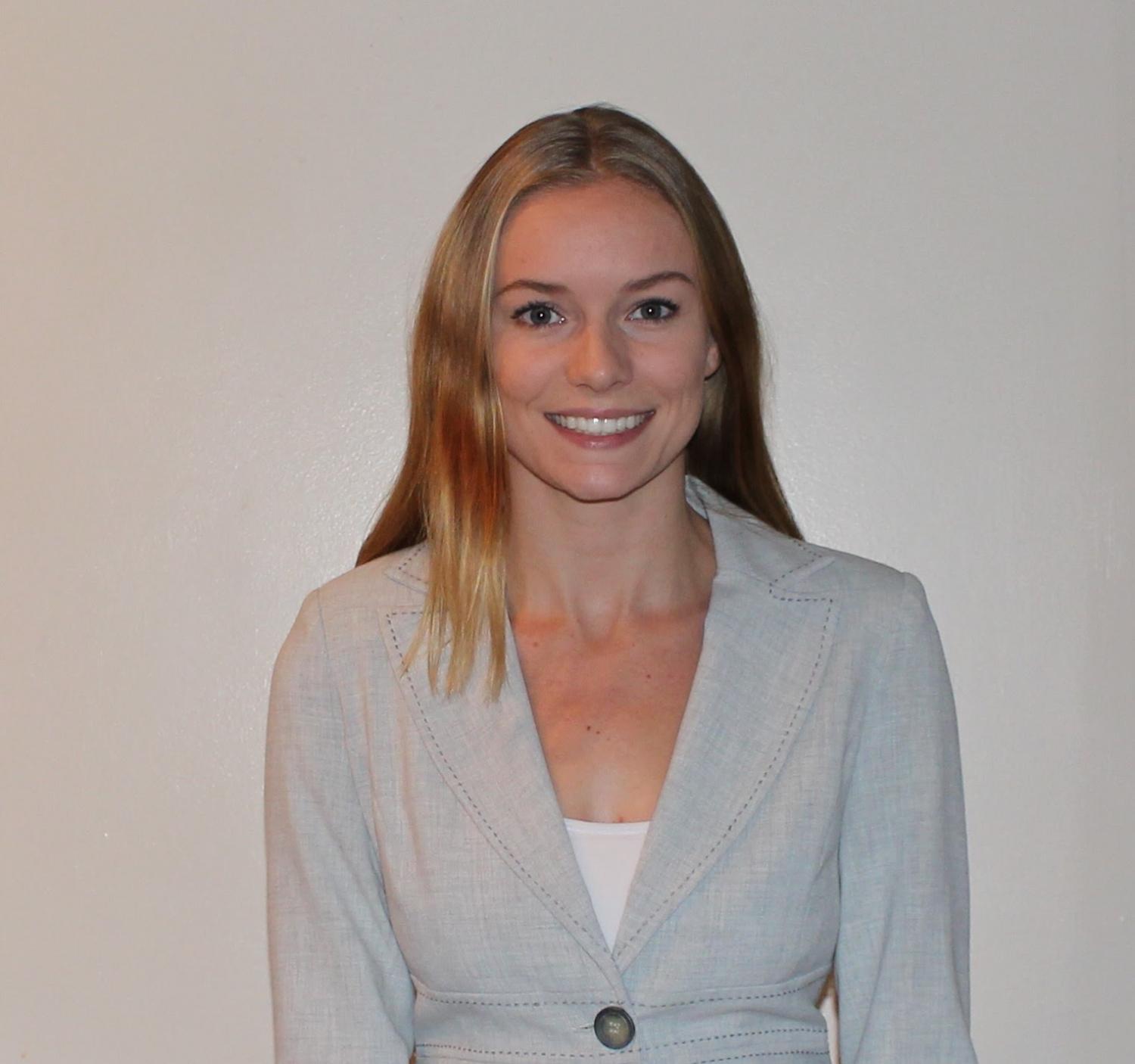 Erika Collette
Hometown: Ashburnham, Massachusetts
Fall 2019 – present
M.S. Exercise Physiology, Sports Nutrition
Bio-Techne STEM Scholarship
Educational/Professional Background
I have my BS in Nutrition/Dietetics from the University of New Hampshire where I was a member of the Student Nutrition Association, an undergraduate research assistant working on the College Health and Nutrition Assessment Survey (CHANAS) and worked alongside the Sports Dietitian to provide our athletes with snacks between practice and class.
Research and Teaching Interests, or Professional Field
I am currently completing the Dietetic Internship requirements to take the Registered Dietitian (RD) exam alongside my MS program. Having my Masters in Sports Nutrition will allow me to specialize as a RD in sports. I am primarily interested in athletes with eating disorders and how to best treat and support them while allowing them to stay at the top level of their sport.
Experience as A Member of The Fellows Society
Being apart of the Fellows Society enhances my experience at FSU because it allows networking with other graduate students from all different backgrounds and educational fields that I may have not met otherwise. It's also a fun space to learn about new research and ideas in other disciplines that could spark a new interest in your own field!
Future Plans/Aspirations
After completion of graduate school and the Dietetic Internship I will be eligible to take the Registered Dietitian exam. I want to work for a professional sports team as a Registered Dietitian and continue my education to become Board Certified as a Specialist in Sports Dietetics with the goal to become a consulting Dietitian for US Olympic Teams.
title-inside title-centered
2