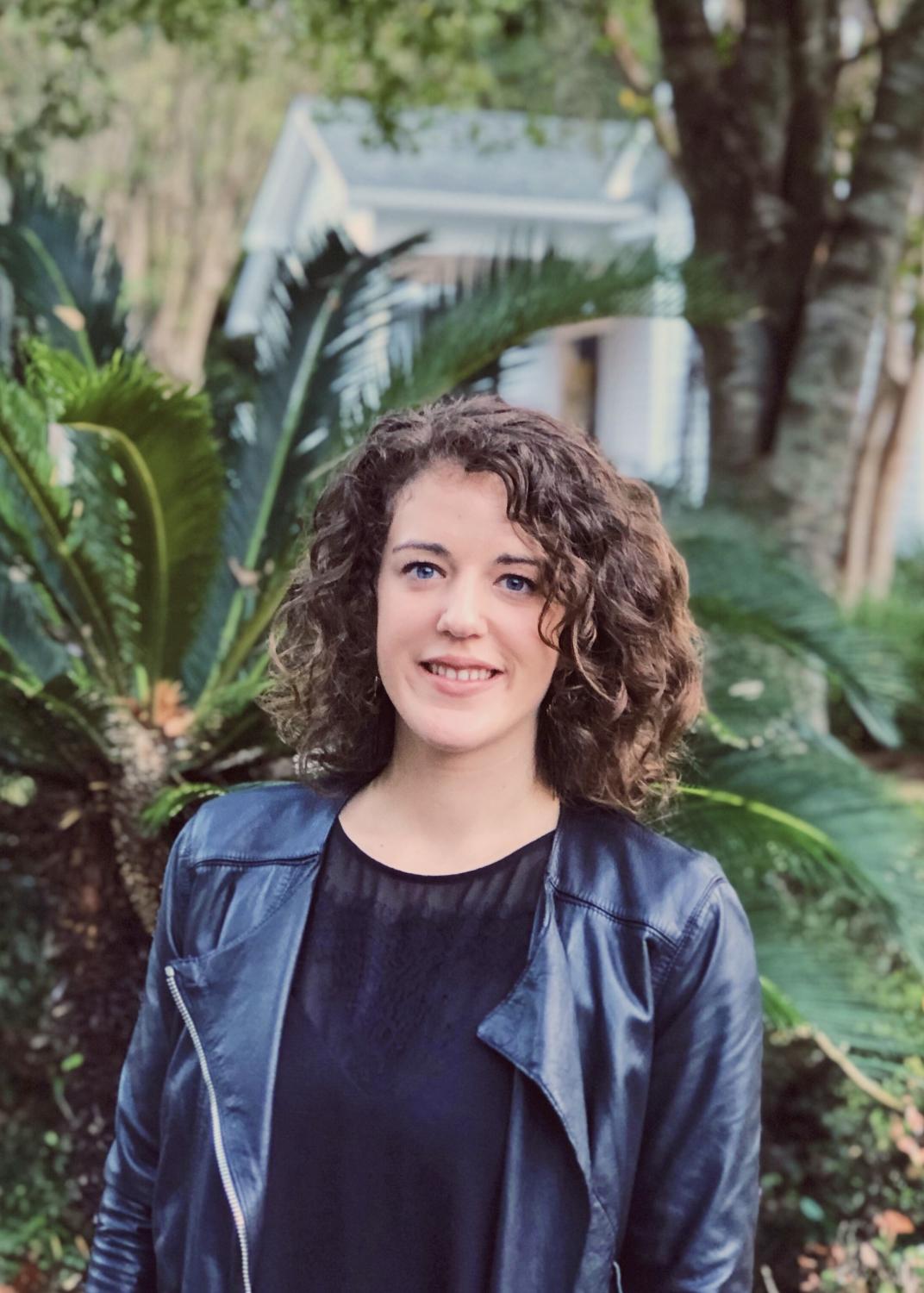 Honorine Rouiller
PhD in Modern Languages & Linguistics
Leadership Positions in The Fellows Society
I am really grateful to have been elected to run as Historian. I have held many positions in the past such as President of a French Association or treasurer of a Theater Association, but I have never been historian. I believe it would be a good opportunity and a great way to meet more Fellows. I realized that being active on campus make me more productive in my research. Lastly, I hope that my past experiences will contribute to the progression of the Society.
Educational/Professional Background
Born and raised in France, on the Atlantic coast, Honorine Rouiller is currently a PhD Candidate at Florida State University, concentrating on Contemporary French and Francophone Studies. She completed her Bachelor of Arts with honors in English Language, Literature and Civilization at the Université du Maine, France. In May 2018, she graduated from the University of Arizona with a Master in French Literature. She is the recipient of the Winthrop-King Summer Doctoral Fellowship. Her dissertation assesses the Algerian War (1956-1962) by opposing the representations of national memory with collective memory, through the Maghrebi migrant population's point of view. Her main objects of research are testimonies from veterans of the Algerian War and graphical novels ranging from the 1950s to the present, addressing the subject.
title-inside title-centered
2