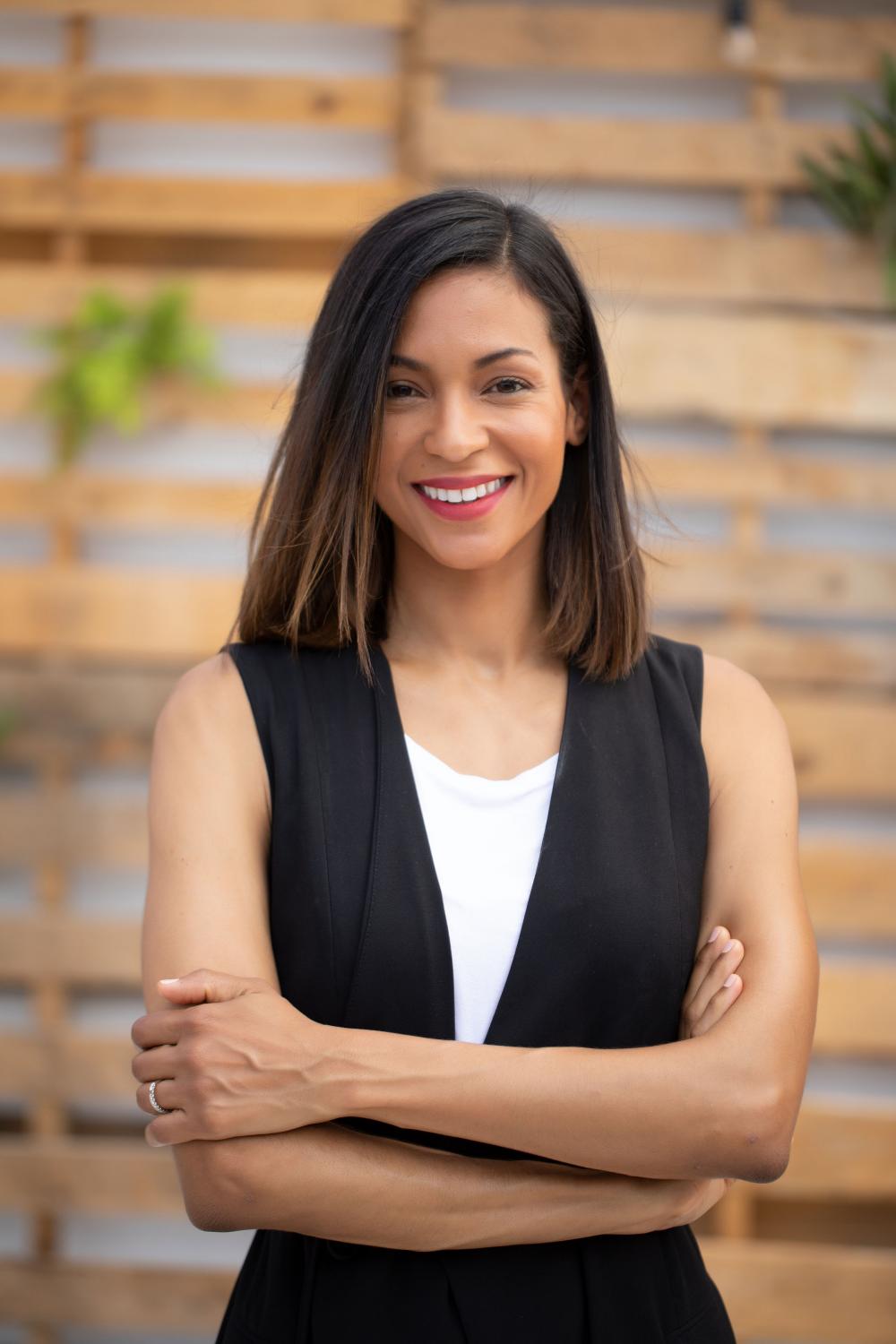 Jennifer Baez
Hometown: Tallahassee, FL 
Fall 2014 - present
PhD in Art History
Carl & Marilynn Thoma Foundation Travel Award
Patricia Rose Teaching Fellowship
International Dissertation Semester Research Fellowship
Penelope Mason Dissertation Travel Award
Dean's Fellowship, College of Fine Arts
Educational/Professional Background
M.A. in art history, University of Arizona
M.A. in Spanish translation studies, Monterey Institute of International Studies
B.F.A. in visual arts, SUNY Purchase
Research and Teaching Interests, or Professional Field
I specialize in the arts and visual culture of the early modern Ibero-Atlantic and Afro-Caribbean world (c.1500-1800).
Experience as A Member of The Fellows Society
As a Fellow at the Fellows Society, I participated in many skill-developing workshops, and I also attended the Luncheon Talk series, where fellows present their research. The series offers the chance to learn about the work your peers are conducting, and to connect with a larger student community outside your department.
title-inside title-centered
2