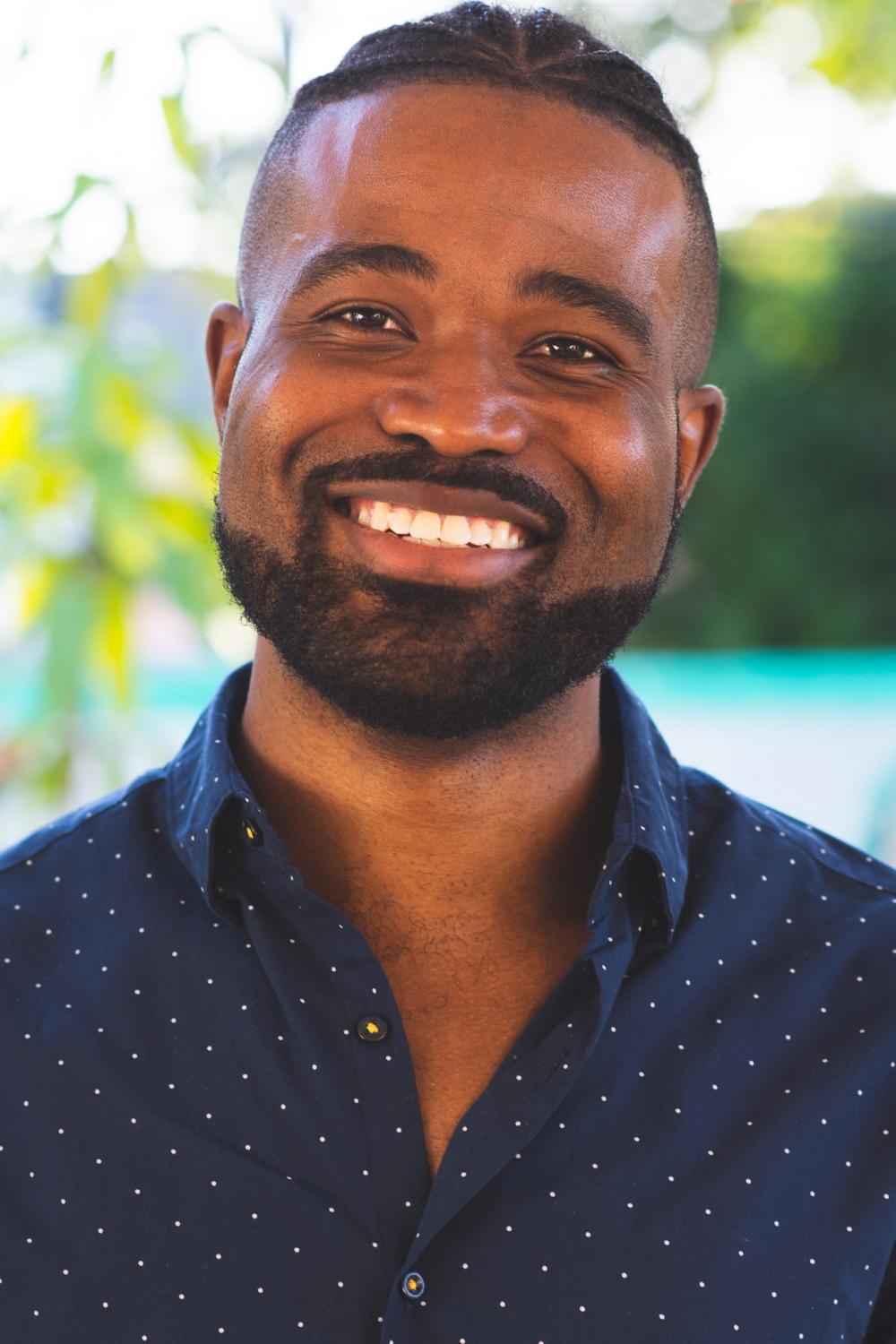 Joshua Scriven
PhD in Political Science
Leadership Positions in The Fellows Society
Co-Coordinator of the Fellows Forum
I hope to use my knowledge and experience in previous campus positions to encourage greater awareness of the Fellows Forum. As Forum Director I would like to increase the number of attendees and the number of research projects presented. I plan to work more closely with existing channels of communication while also brainstorming innovative marketing strategies. I intend to schedule meetings with departments across campus. This will ensure the largest possible student input in the development of the Forum, making sure it obtains the interdisciplinary aims for which the fellows have created it.
Educational/Professional Background
Joshua is a current student in FSU's doctoral program in Political Science, with a focus in international relations and comparative politics. He received his MSc in International Public Policy from University College London and his BA in Political Science from the University of Central Florida. He has also conducted field research abroad, completing his Fulbright Fellowship in 2019 in Barbados. Joshua has always been passionate about serving the diverse communities he has been a member of and is looking forward to serving as the Coordinator of the Fellows Forum on the 2020-2021 Fellows Society Advisory Board. He hopes that his previous service as a Trustee of the UCL Union, an undergraduate Senator UCF, and most recently, as Speakers of the Congress of Graduate Students at FSU will lend much to his current role in the Fellows Society. His hobbies include traveling, cooking, and amateur debate. He also has a keen interest in computers and technology.
title-inside title-centered
2