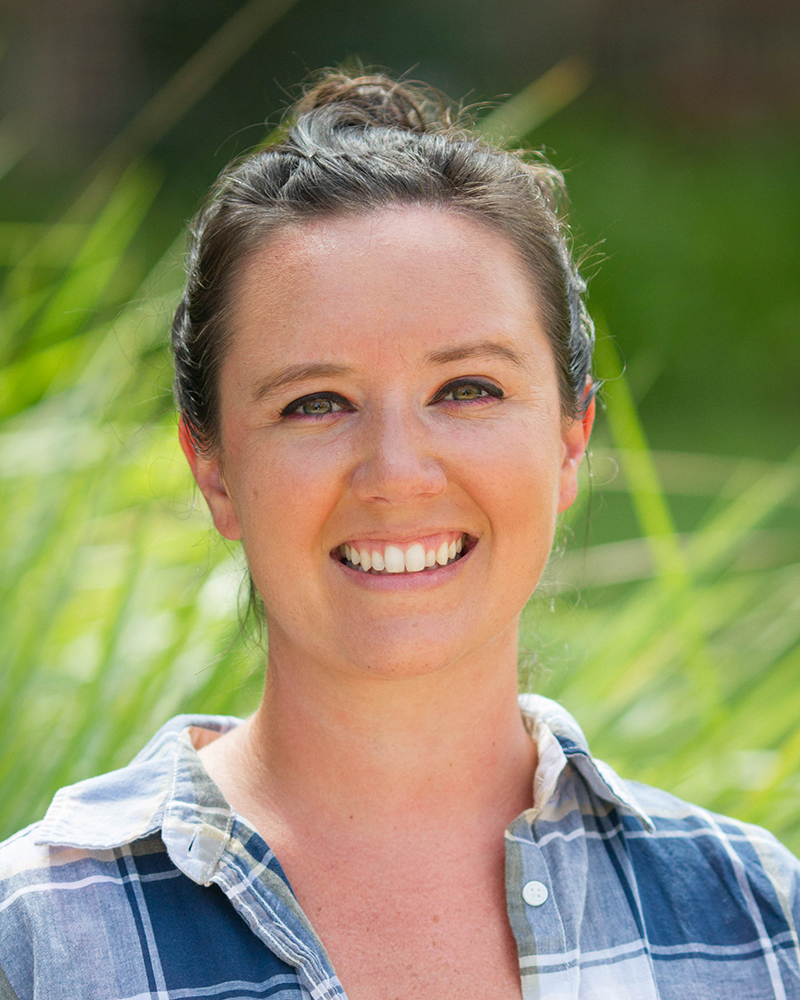 Lacy Gillette
Hometown: Jacksonville, FL
Fall 2015 – present
PhD in Art History
Fulbright Research Award 2019-2020
Educational/Professional Background
I completed my BA in Art History and Humanities at Jacksonville University in Jacksonville, FL. I obtained an MA in Egyptian Art and Archaeology at the University of Memphis in Memphis, TN and conducted field work at Amheida located in Egypt's Dakhleh Oasis in 2013. I wished to gain professional experience in a museum setting and so I had the opportunity to work in a variety of departments at the New Britain Museum of American Art in New Britain, CT as a volunteer, intern and then full-time staff. I returned to my home state in 2015 to pursue my PhD in the fabulous Art History department at Florida State University.
Research and Teaching Interests, or Professional Field
I have always been interested in relationships between image and text, both how they work together and how they are manipulated by artists. This has driven my research pursuits as I examined Egyptian tomb inscriptions, contributed to the NBMAA's exhibition layout and design, and now analyze German, sixteenth-century printed works. I had the incredible opportunity to teach Art History in Florence, Italy this past summer and it was amazing to see objects, architecture and history come alive for my students as we traipsed throughout the city. This experience has made me more aware and diligent in making my work accessible and relevant beyond the parameters of the ARH discipline. Regardless of background or college major, image and text pervades our daily lives and I find it exciting to pursue their historical connections and contemporary impact in my research!
Experience as A Graduate Student at FSU
As a graduate student at FSU, I have received incredible support, encouragement and feedback for my work, interests, and professional goals. I have especially enjoyed the wide range of seminar classes offered in the ARH department and each professor I have worked with has helped me become a better writer and critical thinker.
Experience as A Member of The Fellows Society
The Fellows Society has been an amazing resource for practical information, as well as social interaction and collaboration. I look forward to becoming more active in the weekly events and seminars when I return from Germany!
title-inside title-centered
2