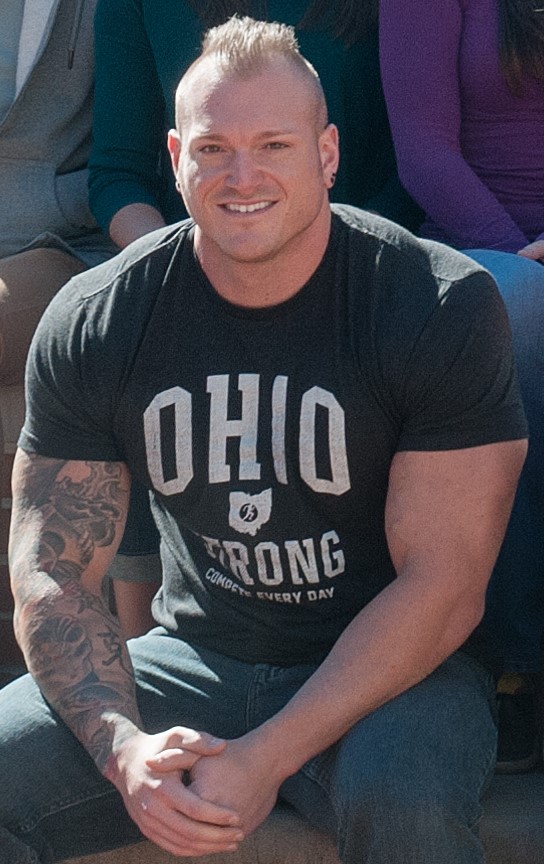 Louis Kolling
Hometown: Wichita, Kansas, USA
Fall 2016 – present
PhD in Molecular Biophysics
NSF GRFP Fellowship
Bryan Robinson Endowment Grant
Educational/Professional Background
I earned a B.A. in Exercise Science in 2014 and a B.G.S. in Chemistry in 2016 from Wichita State University in Wichita, KS. Since 2016 I have been a research assistant at Florida State University.
Research and Teaching Interests, or Professional Field
As one may expect from a budding biophysicist, my research interests are very broad. I currently explore molecular genetics, virology, neurobiology, and chemosensory behavior using a wide variety of experimental techniques.
Experience as A Graduate Student at FSU
There aren't many other places in the world that cultivate the collaborative environment that I've had the pleasure exploring during my time at FSU. My single-greatest highlight as a graduate student has been the evening that my lab-mates and I achieved proof-of-concept for my dissertation project after three long years of experimental progress.
Experience as A Member of The Fellows Society
The Fellows Society has provided an outstanding forum for me to interact with graduate students in markedly different fields. As a physical science major, I am a complete stranger to the experiences of students of literature and history etc. In this manner, the Fellows Society has greatly enriched my worldview and my scientific perspective.
Future Plans/Aspirations
Currently, I plan to join a governmental sector following graduation (DoD, CDC or USDA). As I've usually found to be best, I'll figure out the details as I go.
title-inside title-centered
2