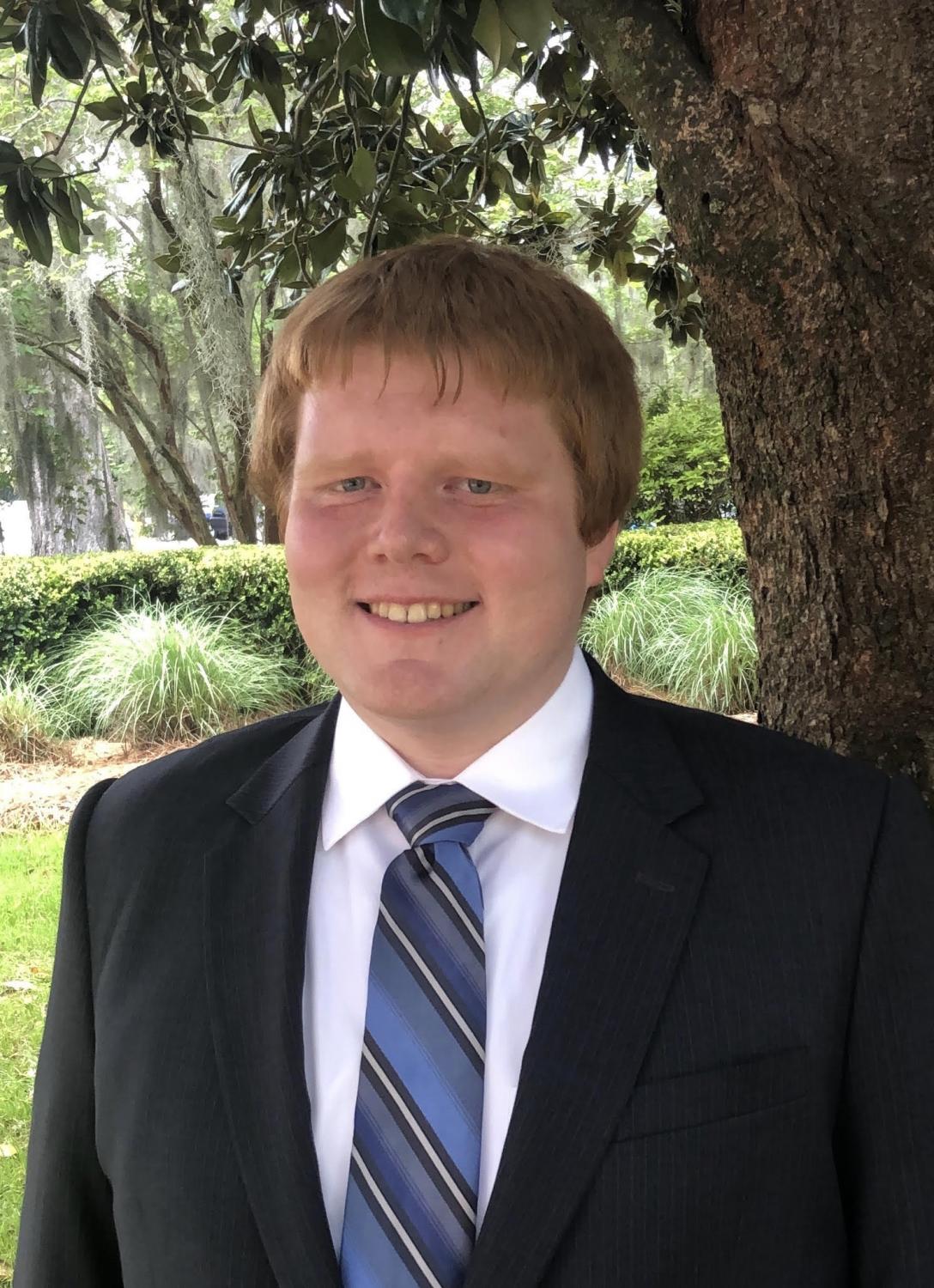 Marshall Thompson
Hometown: Bethesda, MD, USA
Fall 2015 – present
PhD in Philosophy
Marc Sanders Prize in Philosophy of Religion
Educational/Professional Background
I earned a BA in philosophy from Wheaton College (IL). In addition to studying philosophy I'm also the Director of Curriculum for the high school debate camp VBI (the Victory Briefs Institute).
Research and Teaching Interests, or Professional Field
My primary research interests are in action and ethics. Much of my work ultimately boils down to applying the Catholic philosopher Elizabeth Anscombe's work on human action to various puzzles in ethical theory. I am also convinced of the ancient mandate that philosophy, when done right, must deal with living well. This has led me to significant interest in both philosophy of religion and philosophy of education. Philosophy of religion because it is necessary to identify the good life and philosophy of education because it teaches us how to get there. 
Experience as A Graduate Student at FSU
I've been particularly impressed with how much time and attention individual faculty members in the FSU philosophy department are willing to give.
Experience as A Member of The Fellows Society
It has been great to attend events with such interesting and dedicated scholars outside of the narrow world of philosophy.
Future Plans/Aspirations
I hope to secure a permanent position teaching philosophy within the broader world of higher ed!
title-inside title-centered
2