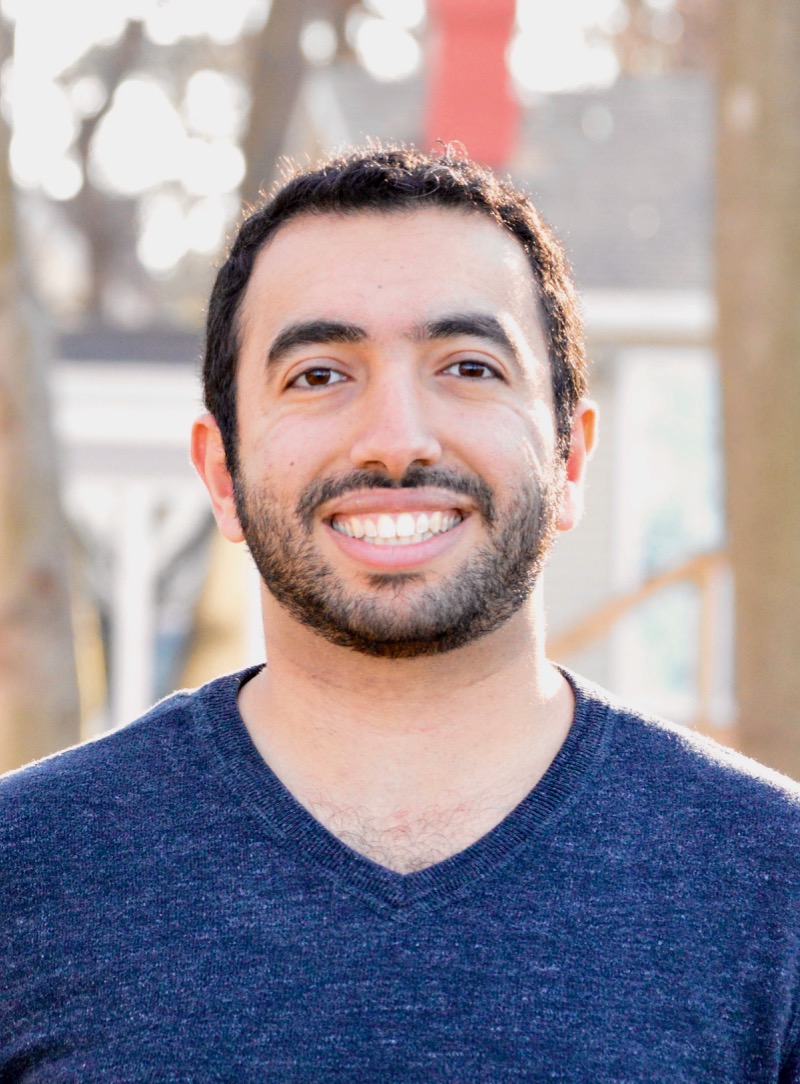 Paul Rezkalla
Hometown: Brooklyn, NY, USA
2015 – present
PhD in Philosophy
Templeton Graduate Cross-Training Fellowship
Educational/Professional Background
M.Sc. in Cognitive & Evolutionary Anthropology; University of Oxford
M.A. in Theology; Saint John's University
M.A. in Philosophy; University of Birmingham (UK)
B.A. in History and Religious Studies; NYU
Adjunct Philosophy Instructor; College of New Rochelle (NYC)
Adjunct Arabic Instructor; Wagner College (NYC)
Research and Teaching Interests, or Professional Field
I research whether evolutionary history poses any problems for our moral knowledge. I enjoy teaching ethics-heavy classes and I look forward to teaching the newly-approved philosophy of biology course next Spring!
Experience as A Graduate Student at FSU
I really enjoy our department's social life and collegiality. Living in a house full of FSU philosophers has also been fun! I've learned so much from my peers.
Experience as A Member of The Fellows Society
Being surrounded by hard-working, ambitious peers always drives me to excel and do more.
Future Plans/Aspirations
Teaching really is my passion. I would love to teach philosophy!
title-inside title-centered
2