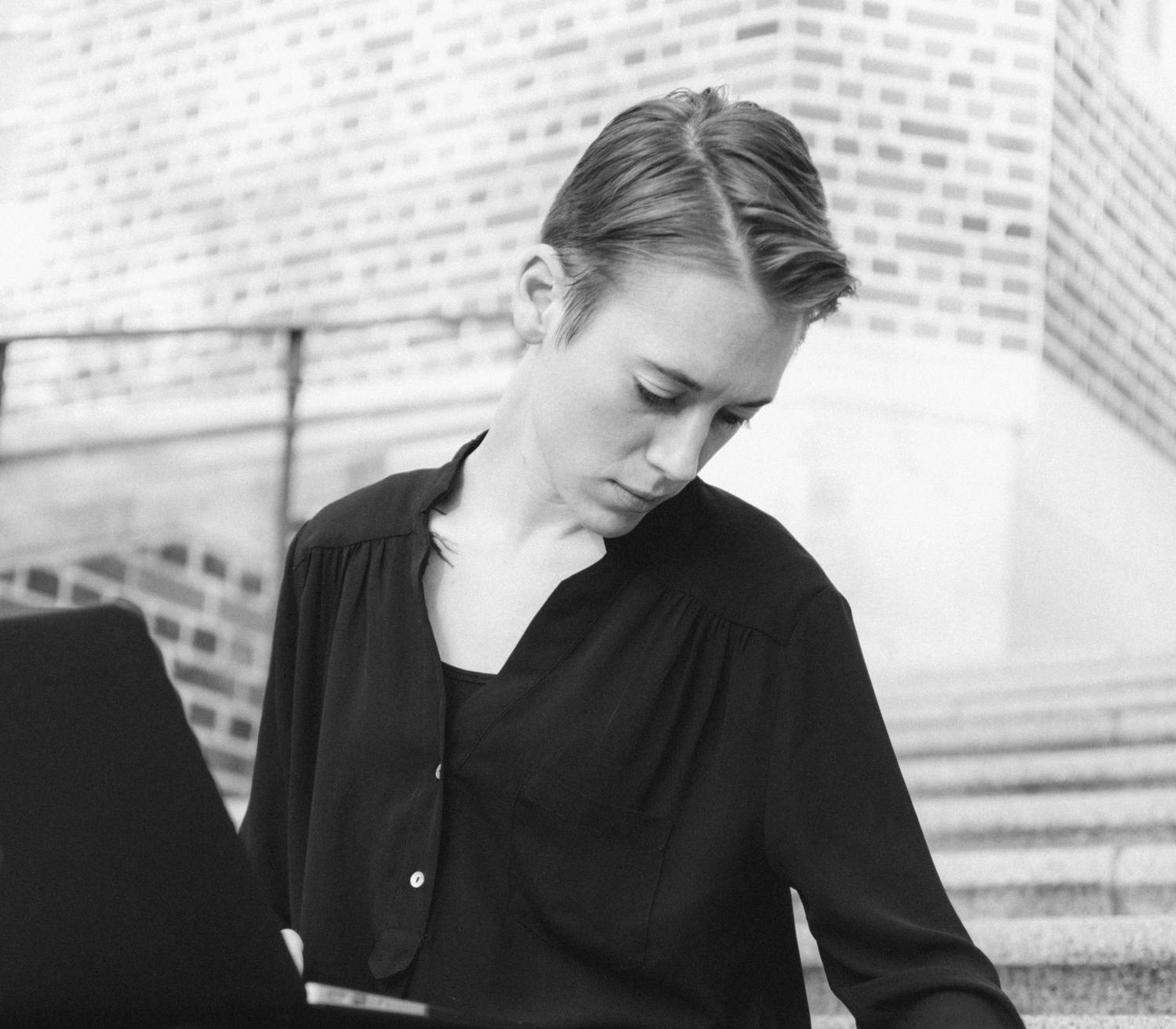 Kress Foundation Fellowship in Art History, Betty Ashburn '86 School of French, Middlebury College (2017)
International Dissertation Semester Research Fellowship (IDSRF), France (2019–2020)
Educational/Professional Background
I graduated with honors and distinction from the University of North Carolina at Chapel Hill in 2013 with a BA in Modern/Contemporary Art History and minors in modern history and gender studies. While at UNC-CH, I worked, volunteered, and interned at the Ackland Art Museum. Since coming to FSU, I have taught in FSU's Department of Art History and Architecture and for the Women's, Gender, and Sexuality Studies Program. I have worked with the curatorial team at Wolfsonian-FIU and for the American Tapestry Alliance (ATA) on digital curation, marketing, and outreach.
Research and Teaching Interests, or Professional Field
I am an intersectional art historian; gender, queer, and de/post-colonial studies guide my work as a researcher and instructor. I study global contemporary art (after 1960) with a focus on Francophone visual cultures. My research and teaching interests center on performance, ephemeral, and multimedia art particularly as they relate to themes of gender, sexuality, and (de)coloniality.
Experience as A Graduate Student at FSU
The ability to attend Middlebury College's French School in 2017 was an incredible experience. It was a deeply transformative experience to receive funding to study in an immersive environment and it has informed my research more than I can say!
Similarly, the opportunity to conduct dissertation research in France this past year has been wonderful. I was able to not only study documents at several archives around the country but also to live and be fully immersed in French culture.
Experience as A Member of The Fellows Society
I have loved attending Fellows events on campus and am so glad to see that they are still being offered digitally!
Future Plans/Aspirations
I hope to become an interdisciplinary scholar of art history and/or gender studies.
title-inside title-centered
2